Joined

Jan 9, 2020
Messages

128
Likes

120
I'm sure many of the people on this board may have already read this Albany TU article. But I think it's an important piece to see what our peers are doing. And if you don't believe Siena is a peer than at the very least what the floor should be for Bonaventures NIL expectations.
It also shows the mindset for a lot of the kids who are going into the protocol.
Outside of hearing the ridiculous sums that the one UM booster is paying this is the 1st time I'm seeing hard numbers attached to the NIL.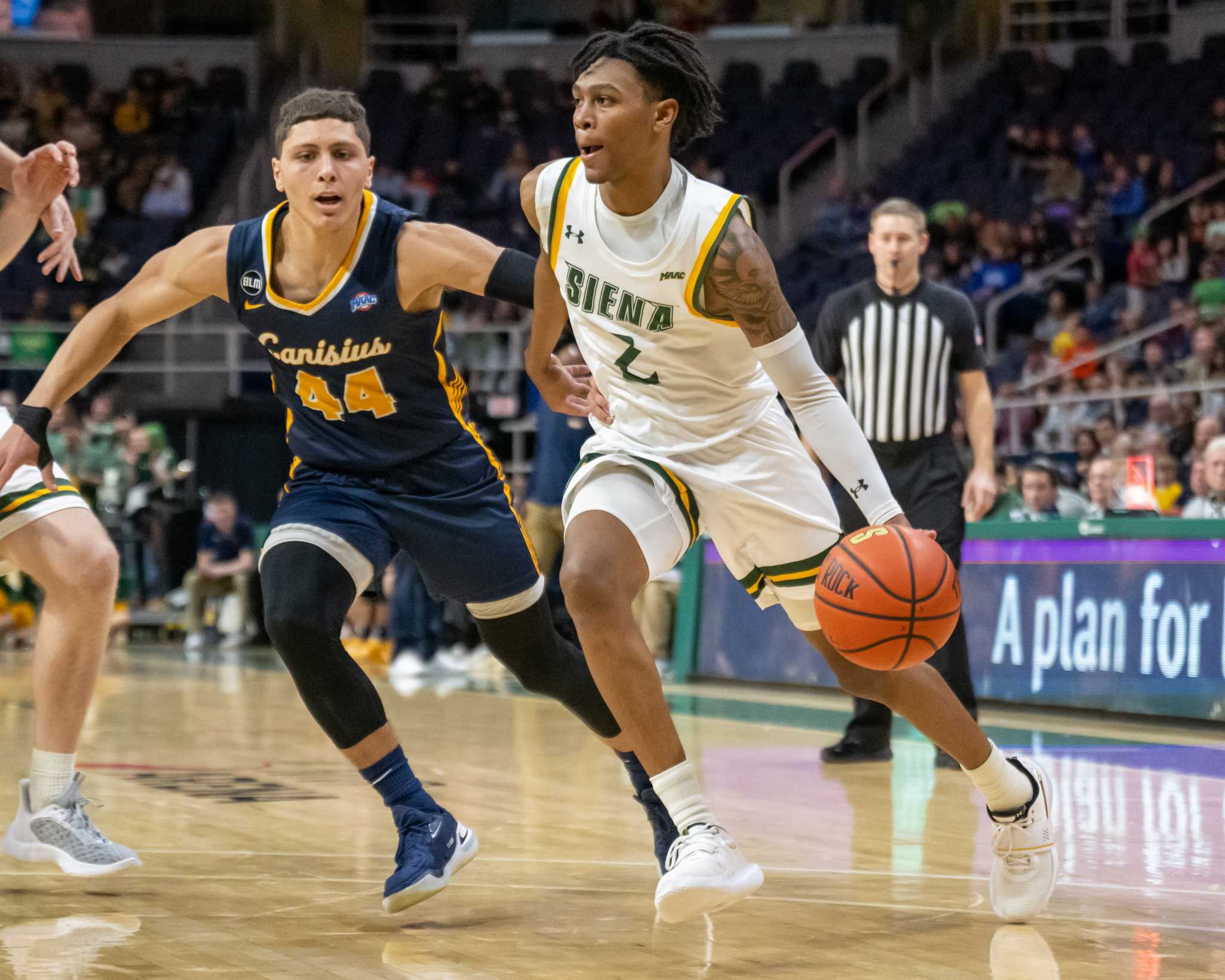 Frank Ambrose said Saints March On offered an NIL deal that would have paid McCollum...
www.timesunion.com