Jan 18, 2020
36
27
Team

St. Bonaventure
I know this is all premature being that we do not have a vaccine and might not for some time, but I came across an article by Matt Norlander today and it made me think about the start of the season.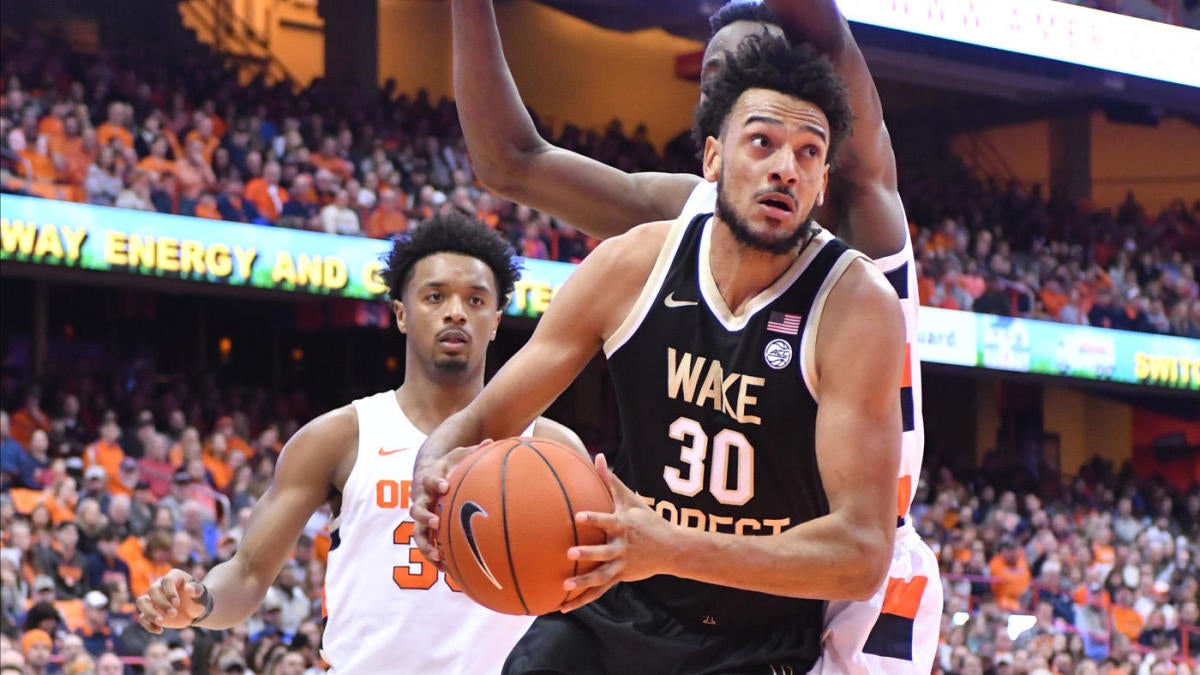 Some college basketball transfers have received a waiver verdict, but others are still waiting

www.cbssports.com
It seems unlikely that college hoops can start up as normal come November. Being that a lot of teams rely on OOC games and need them to build their resumes for March, why not try 15-20 "bubbles" across the US with a mix of "powers", mid-majors and low mid majors?
Each team get eights games in a month.Try to seed teams based on their preseason ranking and go from there.
Playing only eight games in one month would allow the season to start in late/November or early December and finish before Christmas.
Most likely a logistical nightmare, but curious to see how people think the start of the season will look.